This article showcases the latest website design trends of 2018
Digital marketing has been a turbulent time in 2018 with GDPR, Facebook scandals and other  impacting events. However, what are the latest trends of 2018 in website design?
From minimalism to animation to low-poly graphics, web design trends are varied and always evolving. Keeping up with these shifts is important to avoid having your website look outdated or stale.
Of course, you should always try to maintain your own unique style, but if a redesign is in order, incorporating some of these successful design choices is just one way to excite visitors new and old.
Having an up to date website design is important for you and your business so read the article below and find some ideas when you redesign your website in 2018!
This article provides some really great ways and ideas that should be kept in mind when building your website.  You must read the complete article and learn more about how web design works!
Responsiveness
2016 and 2017 saw a huge push for responsiveness. In the era where everyone owns and shops on their phone, it's vital to make sure that mobile users have a pleasant experience. In WordPress, responsiveness of themes and plugins became an expected default. If a site is poorly optimized for your device, mobile users aren't going to be sticking around.
In 2018, things should begin to quiet down – but that doesn't mean responsiveness isn't as important. It's just that now you'll be expected to know better. Always design a website while fulfilling mobile needs, if not with a mobile-first mindset!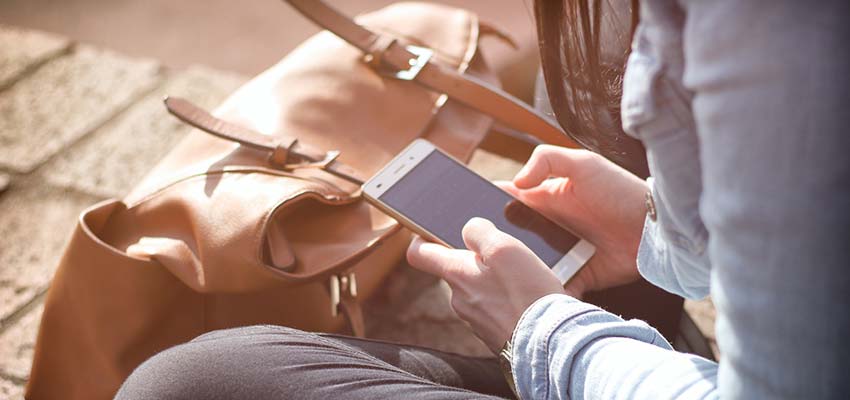 Minimalism
Whitespace, flat, bright colors and simple logos. If you visit ten sites, at least half will have adopted this simple design. And it's not without reason; the fewer assets a page has, the quicker the loading times. SEO is easier to optimize and users enjoy the uncluttered experience.
Some websites even use extra-minimalistic, borderless designs where headers, footers and sidebars are all eliminated. It's not a style that can work for all sites, but it's gaining traction nonetheless.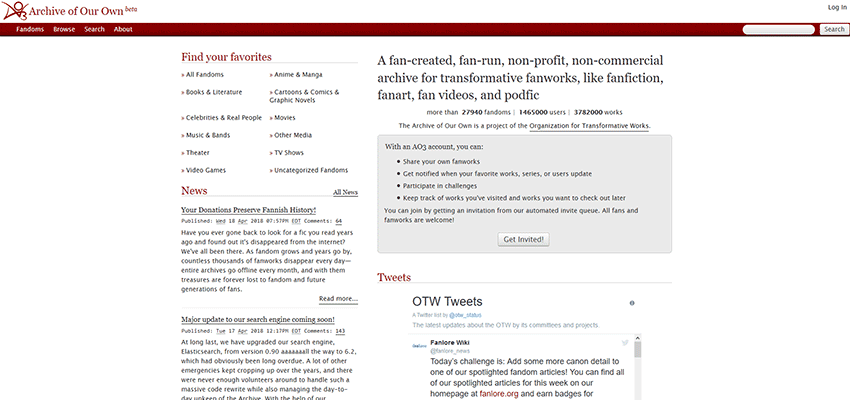 Author: Brenda Stokes Barron
Read more at  https://1stwebdesigner.com/top-web-design-trends/